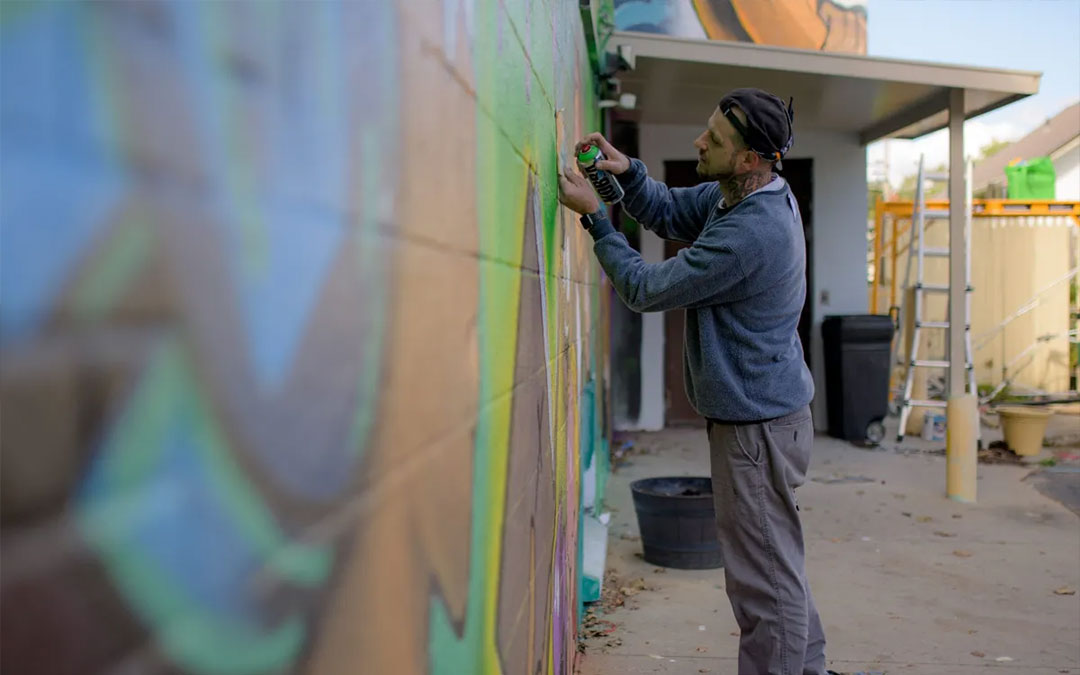 Annual Flint Mural Festival Brightens Landscape
Reprinted with permission by flintbeat.com Photos by Michael Indriolo. Growing up in the Flint area, Charlie Boike spent a lot of time on his skateboard. "As a kid, or teenager, I was real big into, like, aggressive skating or rollerblading, and hip hop," he said,...
Got something going on? Let us know!
Thank you to our FOCOV Staff of Volunteers!