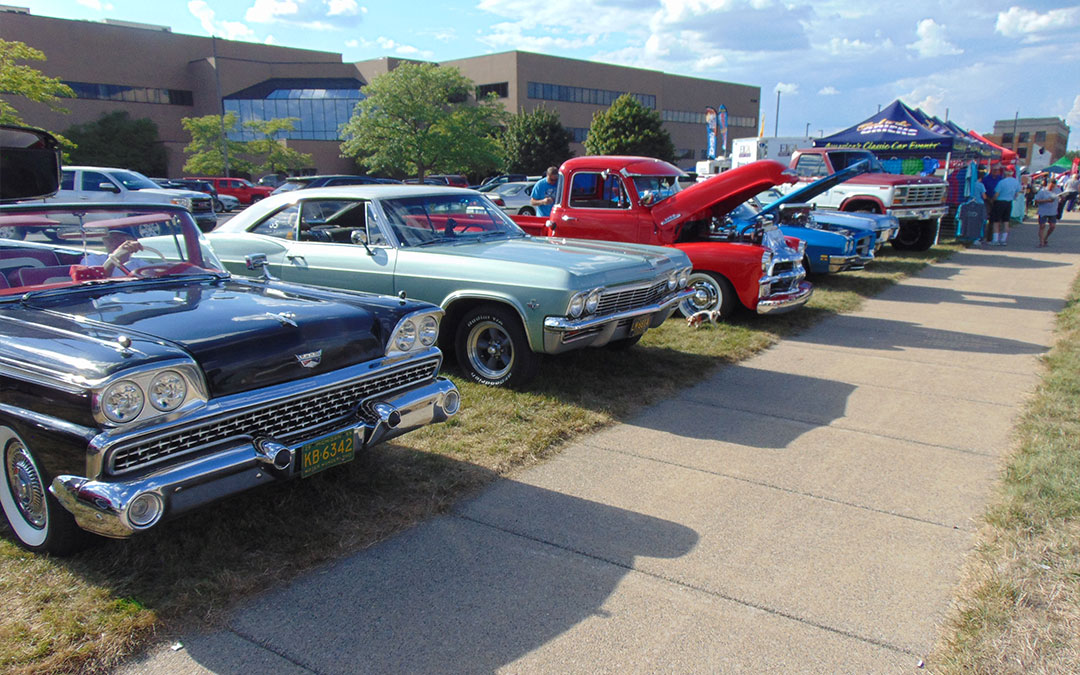 The Bricks Come Alive in August
In the Fall of 2004 Al Hatch was feeling a little bit of envy thinking about the Woodward Dream Cruise. Why couldn't Flint do something similar? After all, didn't Flint have as much to do with the American auto industry as Detroit? So Al visited Jerry Preston at...
Got something going on? Let us know!
Thank you to our FOCOV Staff of Volunteers!