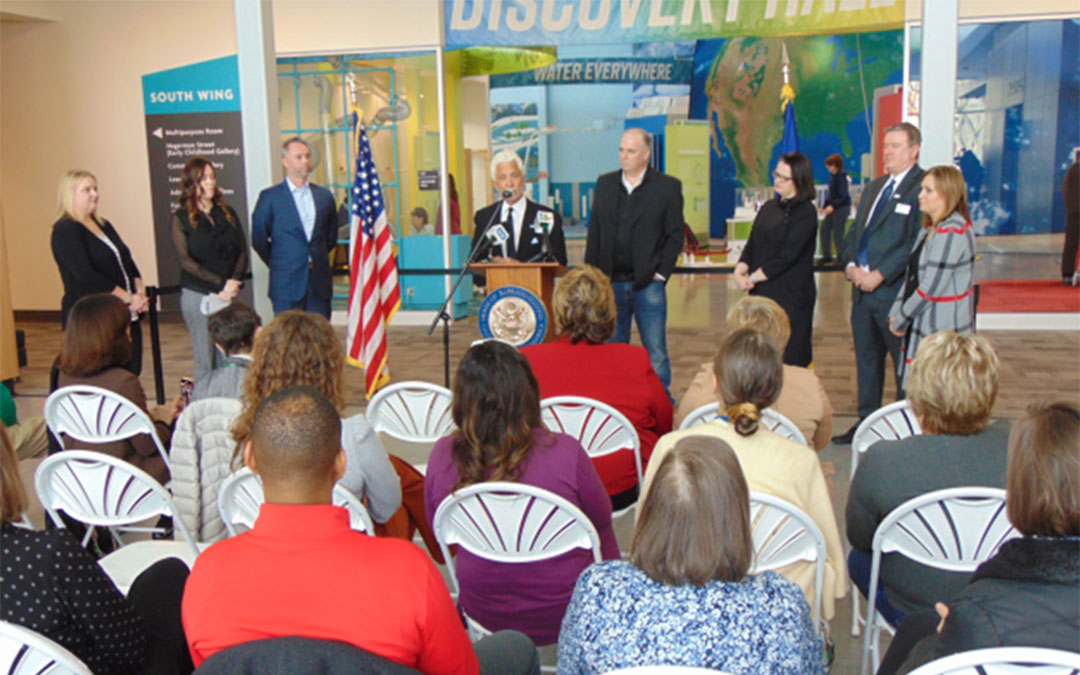 Congressman Kildee Announces $1.9 Million in Federal Funding
At a press conference held recently at Sloan Museum of Discovery in Flint, Congressman Dan Kildee announced $1,905,421 to support a range of extracurricular programming in Genesee County for six Flint-based nonprofits. $1 Million in funding was awarded to the Sloan...
Got something going on? Let us know!
Thank you to our FOCOV Staff of Volunteers!