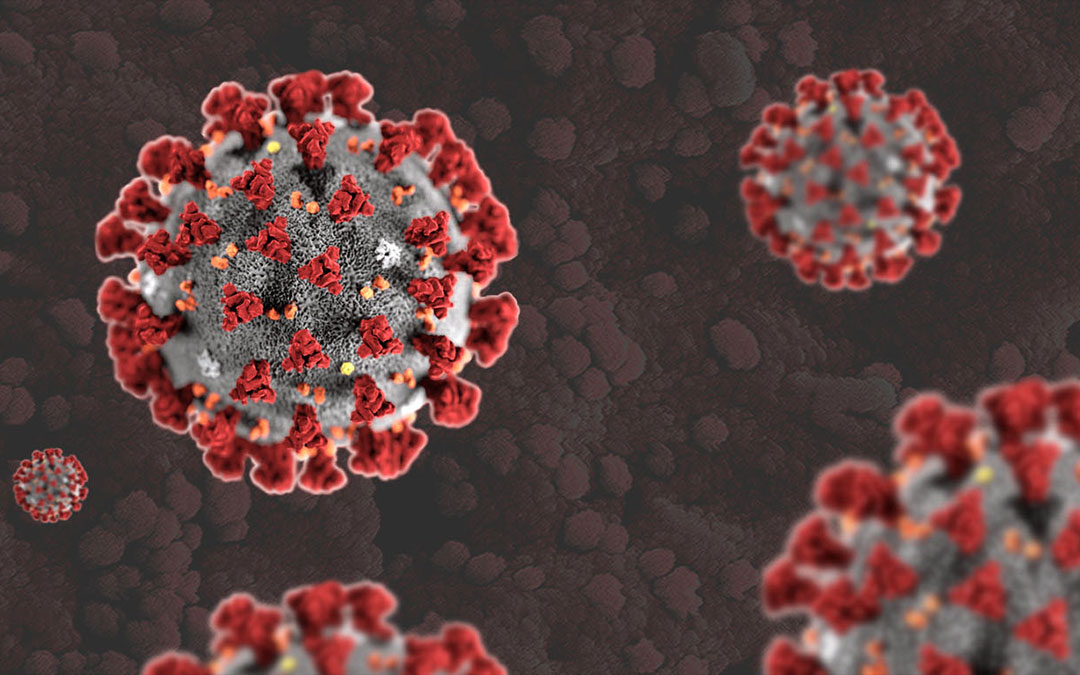 FDA Fully Approves Pfizer Covid 19 Vaccine
On August 23, the U.S. Food and Drug Administration gave full approval of the COVID-19 vaccine. The vaccine has been known as the Pfizer-BioNTech COVID-19 Vaccine and will now be marketed as Comirnaty (koe-mir'-na-tee), for the prevention of COVID-19 disease in...
Got something going on? Let us know!
Thank you to our FOCOV Staff of Volunteers!