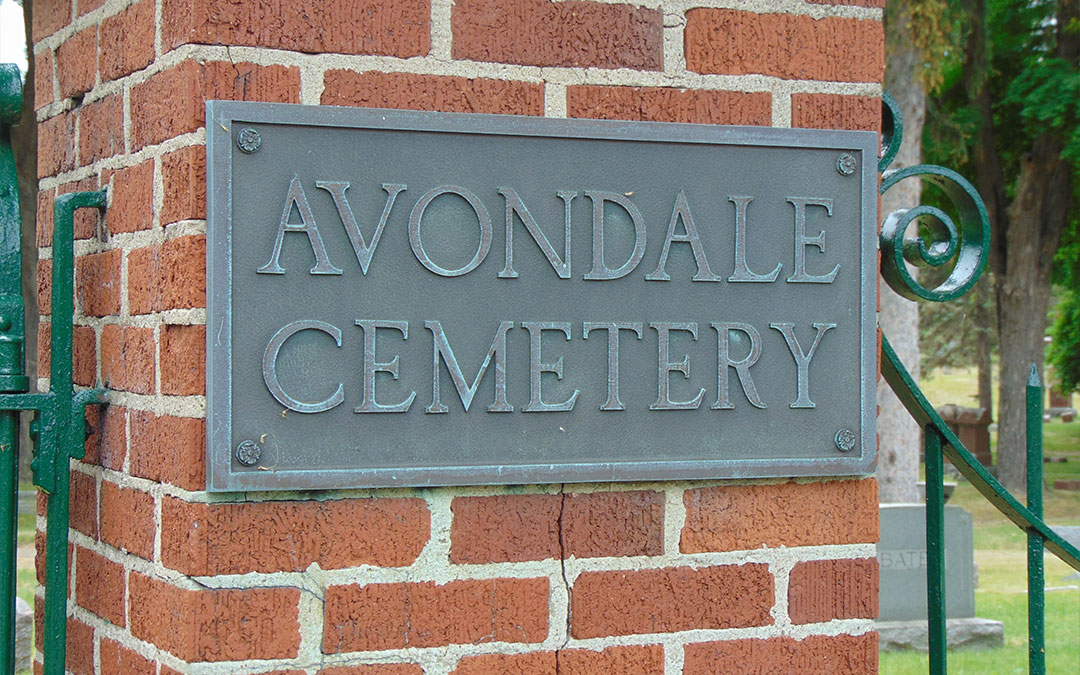 Honoring Flint's Pioneers (a little at a time…)
Aventine and Avondale Cemeteries are located on the near east side of Flint, just east of downtown. You've probably driven past them thousands of times and never noticed these old, abandoned, unkept, and largely ignored pieces of old Flint history as you drive by...
Got something going on? Let us know!
Thank you to our FOCOV Staff of Volunteers!