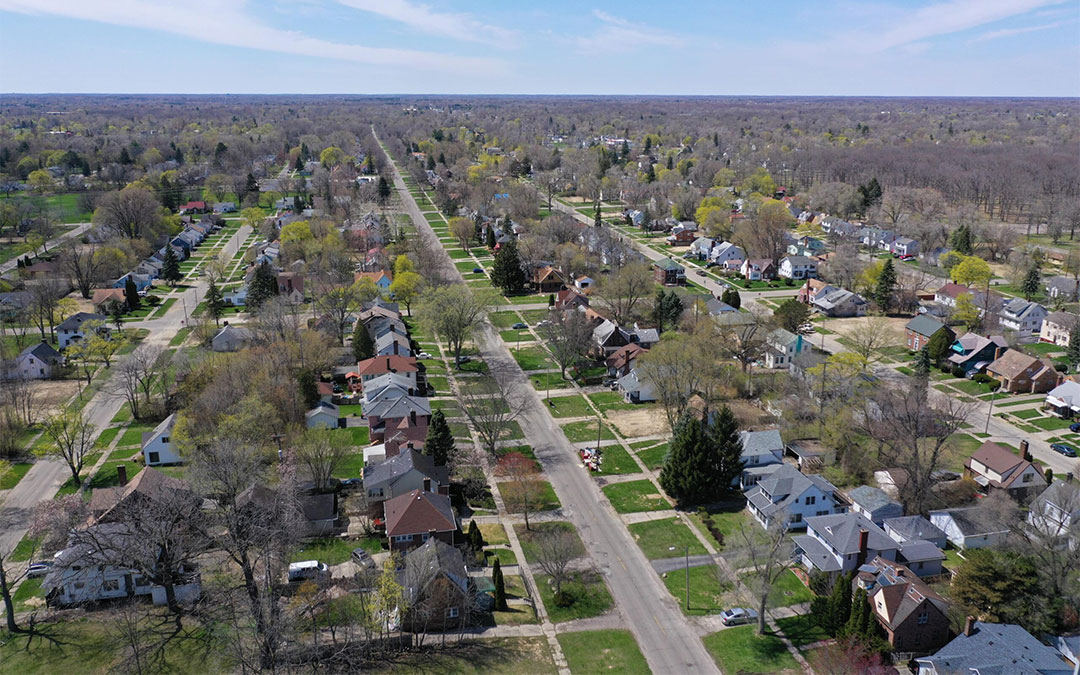 Critical Home Repairs to Come Under ARPA Funds Proposal
The City of Flint hopes to improve housing conditions, health outcomes, and mental health while decreasing the migration of residents out of Flint. The City of Flint administration  presented a resolution to the Flint City Council July 19 allocate $5 million in...
Got something going on? Let us know!
Thank you to our FOCOV Staff of Volunteers!