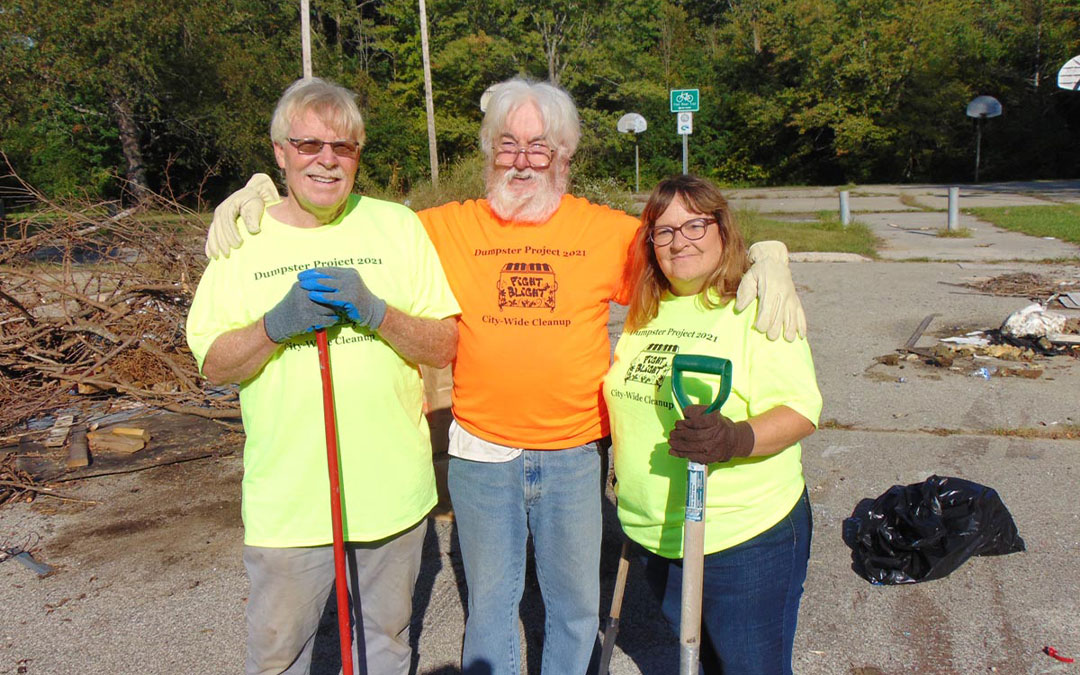 Flint Comes Together to Clean Up
The Neighborhood Engagement Hub hosted its second citywide cleanup on Saturday, Sept. 18 with the support of the Charles Stewart Mott Foundation as a part of the Focus on Flint initiative. The Mott Foundation granted $82,147 to the NEH to coordinate cleanups...
Got something going on? Let us know!
Thank you to our FOCOV Staff of Volunteers!