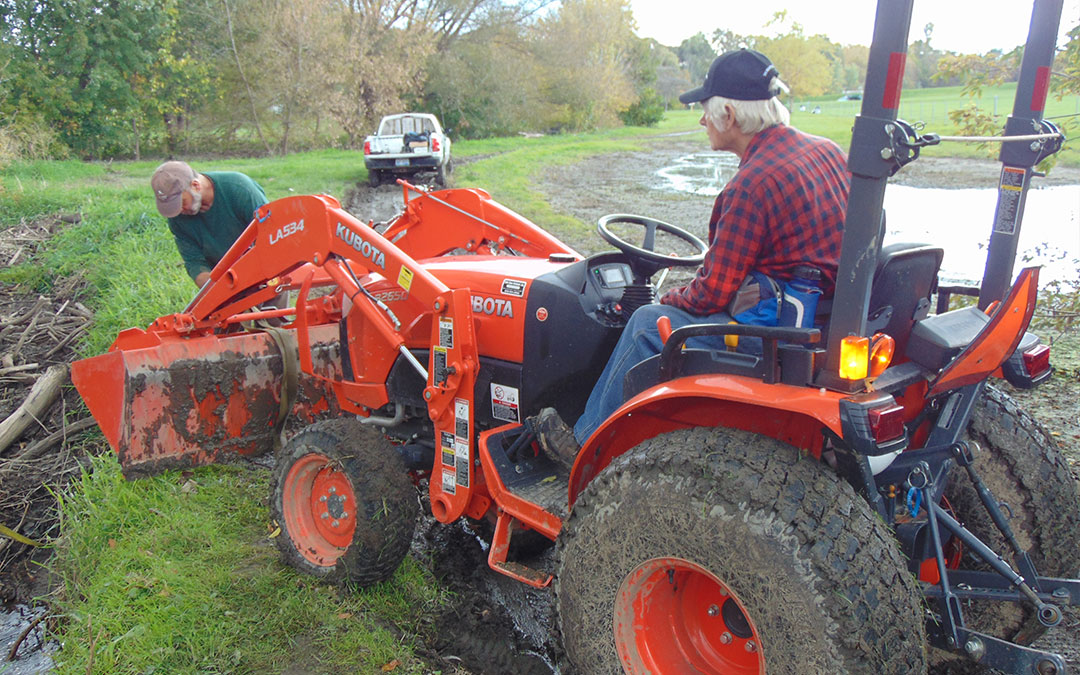 Gilkey Creek & Kearsley Park Get Cleaned
On a recent "brisk," cloudy, and misty noonday, a dozen or so hearty souls gathered at Donnelly Pavilion in Kearsley Park to do a final clean-up before the snow flies. Sponsored by Park Adopters the "Kearsley Park Muskrats" and Keep Genesee County Beautiful, the...
Got something going on? Let us know!
Thank you to our FOCOV Staff of Volunteers!