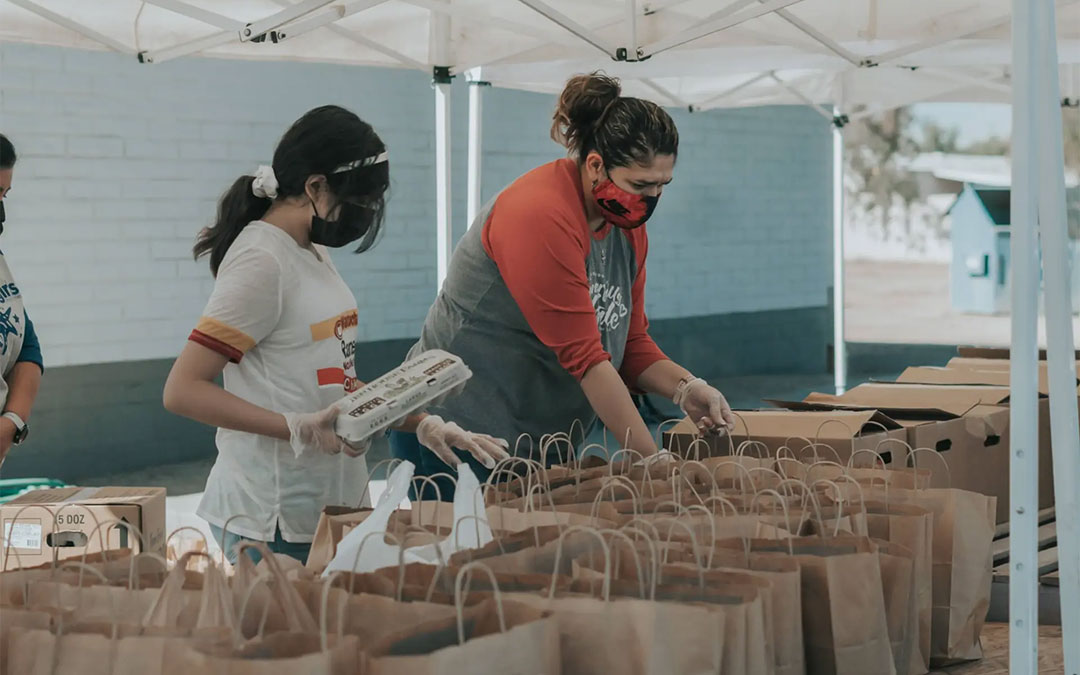 Good Neighbors: How to Help Out in Your Local Community
Whether you were born in Flint or you've traveled in from out of town, engaging with your local community is an important part of being an American. When you want to get involved, there are plenty of things you can do to help out a neighbor in need – starting with...
Got something going on? Let us know!
Thank you to our FOCOV Staff of Volunteers!