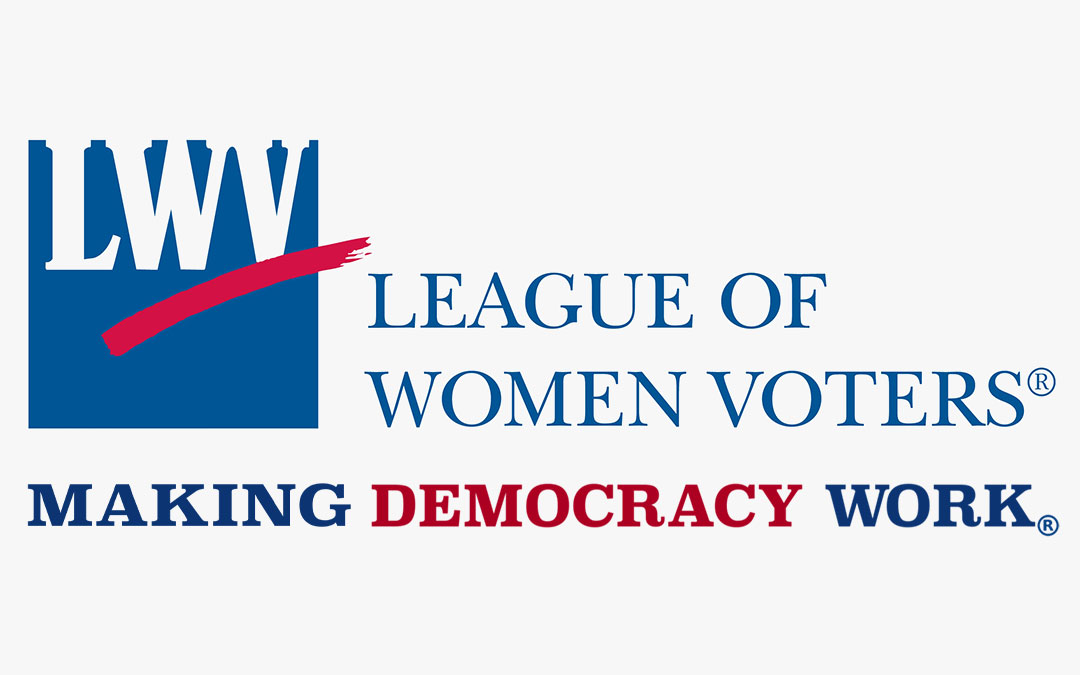 Election Day Only a Month Away
The League of Women Voters Voter Outreach Center is open from 1:00-6:00 p.m. on Monday, Tuesday and Thursday, for walk-in or phone assistance with voting issues or to pick up informational brochures. The Voter Outreach Center is located in the Flint Development...
Got something going on? Let us know!
Thank you to our FOCOV Staff of Volunteers!