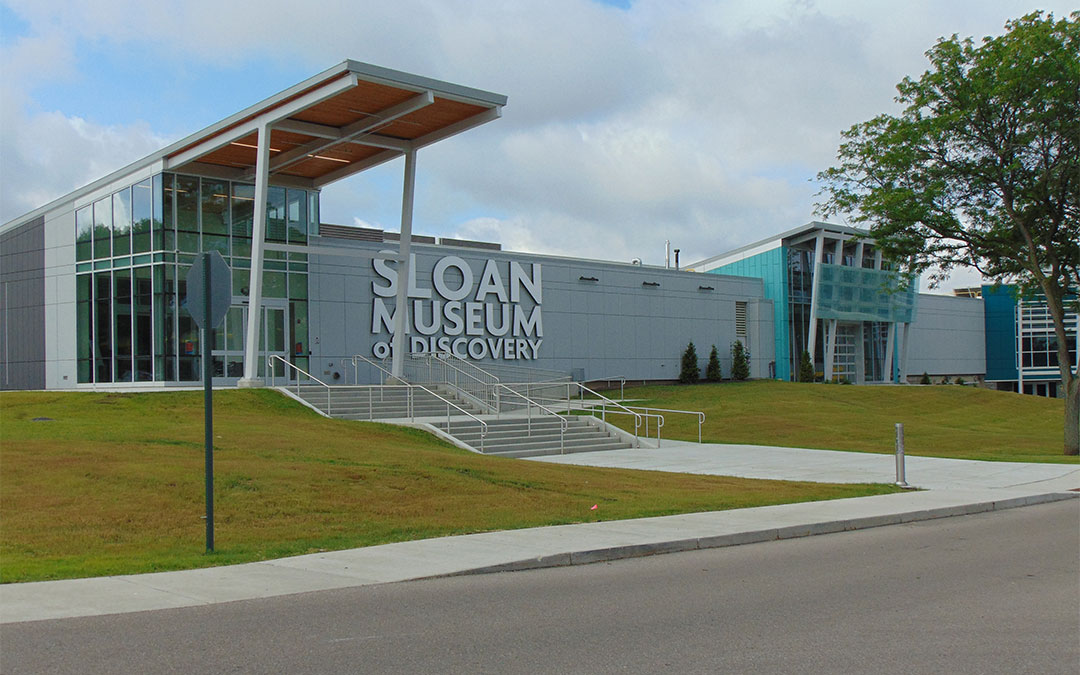 Flint Jewel Set to Re-Open
Upon the heels of the re-opening of the Flint Public Library last month, another grand re-opening in the Flint Cultural Center will happen this month right across the street. The all-new Sloan Museum of Discovery will re-open to the public Saturday, July 16. I was...
Got something going on? Let us know!
Thank you to our FOCOV Staff of Volunteers!