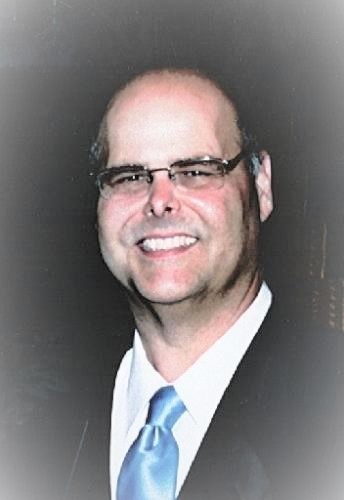 Freeman Thompson Greer, Jr passed away on Saturday, January 9, 2021 at his residence. A private funeral service was held at Allen Funeral Home and burial followed at Evergreen Cemetery.
Freeman received his Master of Architecture from Lawrence Technological University. He was a member of the American Institute of Architects – Flint and was a past President. Freeman was recognized by the Michigan State Historic Preservation office as a Historic Architect. He was the architect for several projects throughout Michigan, but he was passionate about the city of Flint and its history. His notable projects included the Flint Vehicle City arches, First Street Lofts, renovating the Stockton House and establishing the non-profit museum Stockton Center at Spring Grove. Other projects in Flint include Totem Books, Hamilton Community Health Care Network in Burton, Hamilton Administration offices, and Hamilton Main Medical Facility.
Freeman was honored with American flags decorating the downtown arches from his passing until Inauguration Day on January 20.
Freeman is survived by his wife, Renee; 4 daughters, Madalyn (Sean Loewen), Natalie, Angela and Briahna; sister, Jody Greer. He also leaves numerous nieces and nephews to mourn his passing.