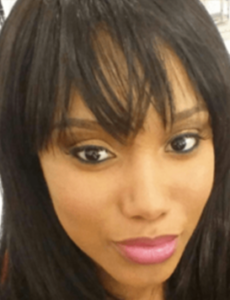 Flint City Council voted 5-2 during a Special Meeting on July 26 to select Candice Mushatt as the new councilperson for the 7th Ward.
Flint City Clerk Davina Donahue said Mushatt has to fill out paperwork, get sworn in and then she can begin her duties as the 7th Ward Councilwoman.
Donahue said this process will occur before a special city council meeting set for Monday, July 31, 2023, which will allow Mushatt to start serving that day.
Mushatt, a Flint resident, currently works as the director of the Flint Community Water+ Lab.
She has also previously worked for Flint Mayor Sheldon Neeley when he served as 34th District State Representative and as a public information officer for the City of Flint under former mayor Dr. Karen Weaver.